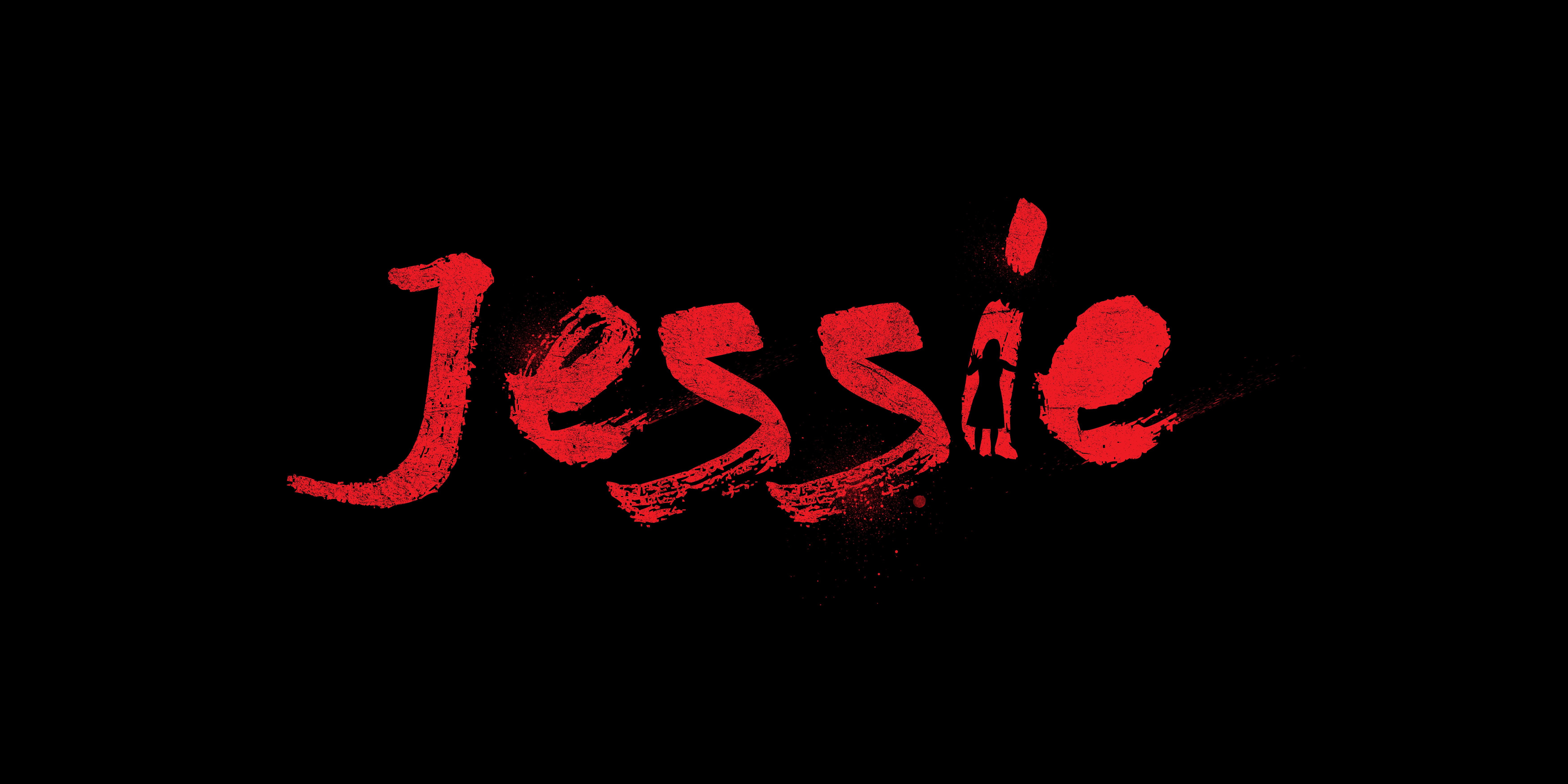 JESSIE, THE MOVIE
"There are things known and there are things unknown, and in between are the doors of perceptions." – Aldous Huxley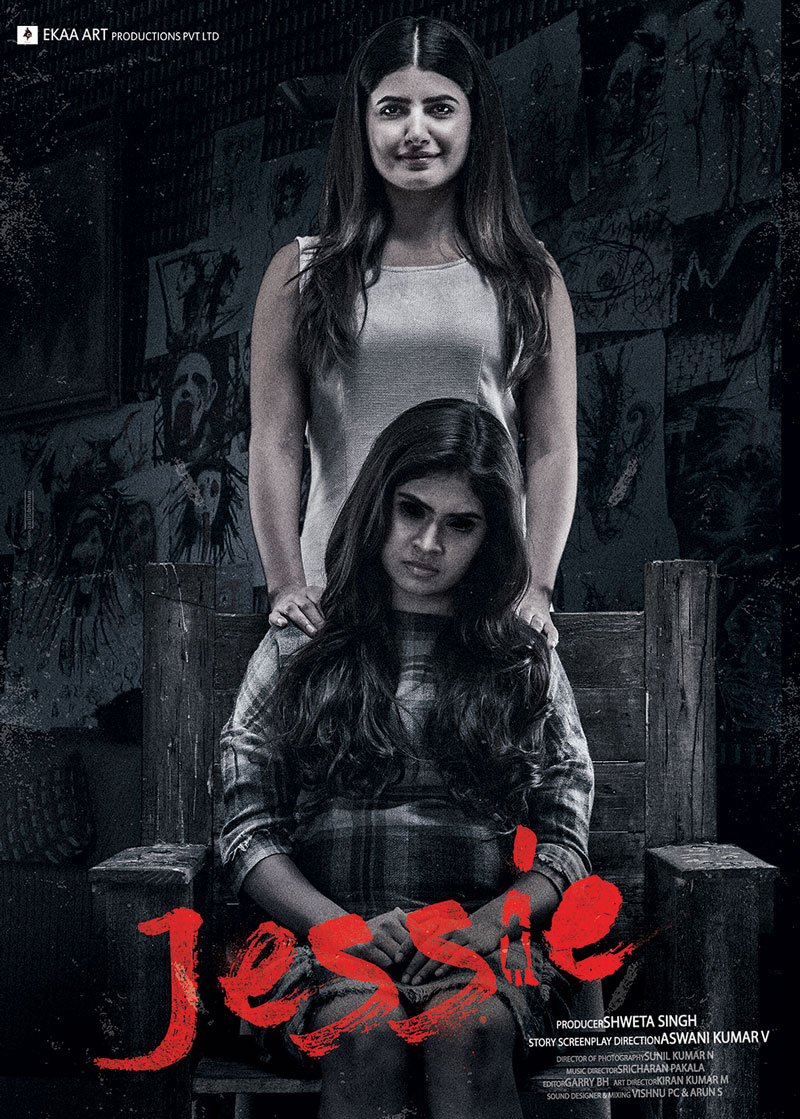 Jessie, is a psychological thriller/horror genre movie in Telugu, with the aesthetic and cinematic appeal to engross the world audience. The title is derived from various coincidences that keep happening inside and outside the film.
The film has a haunting storyline; a plot with many unexpected revelations and a thrilling climax. The story challenges the viewer's beliefs in what is obvious. It revolves around conflicting energies that surround us; both positive and negative. The story is also about the circumstances that keep throwing the characters into each other's paths and changing their destinies forever.
The journey for this film started in March 2016. After a detailed research and pre-production work that lasted 9 months, the movie went into photographic production on 12th December, 2016.
The prime locations for the movie were Horsely hills and Madanpalle areas of Andhra Pradesh. Some parts were shot in and around Hyderabad as well.
The shooting schedule was concludes in 27 days. Jessie is the debut venture for not only the production house but also for most of its cast and crew. This film sets a benchmark for the meticulous planning and swift execution of a feature film with limited budget and resources without compromising the output.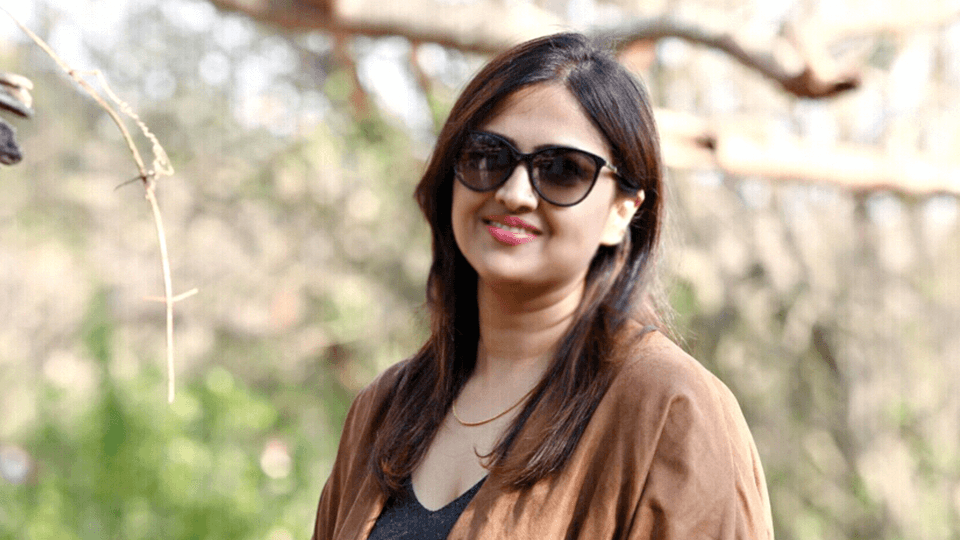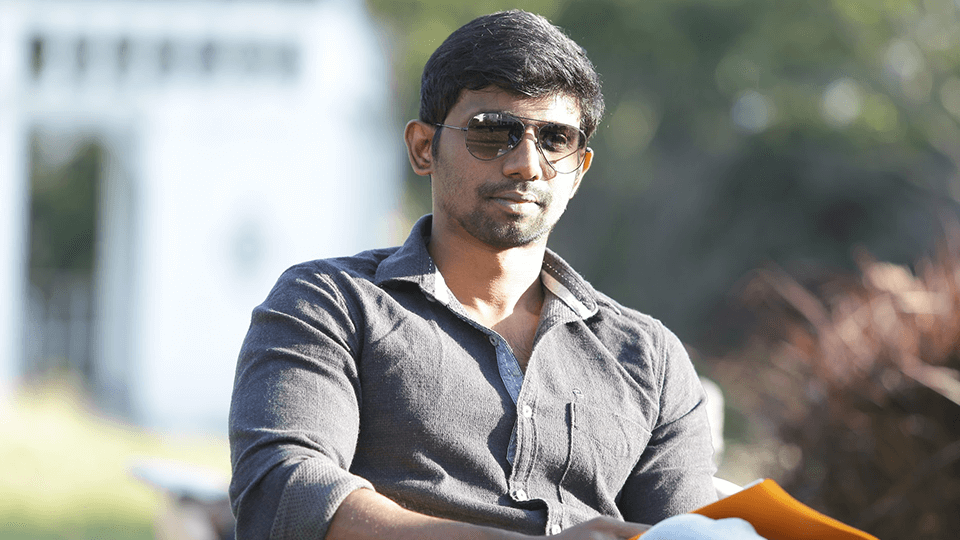 Sunil Kumar N
Cinematographer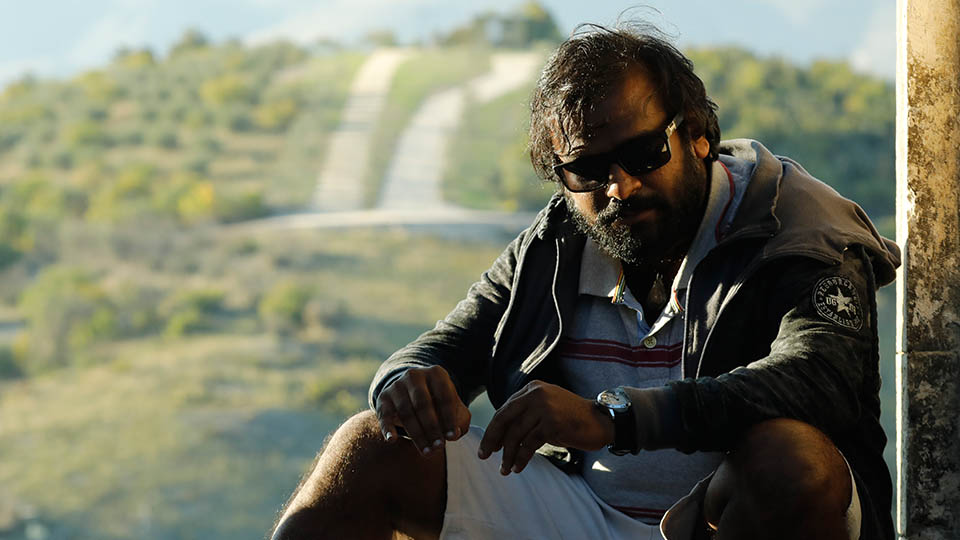 Sricharan Pakala
Music Director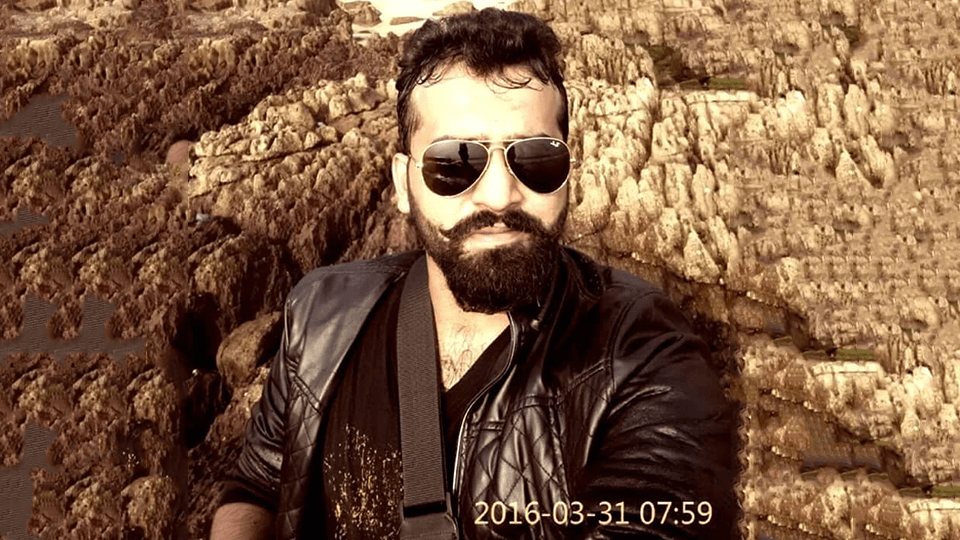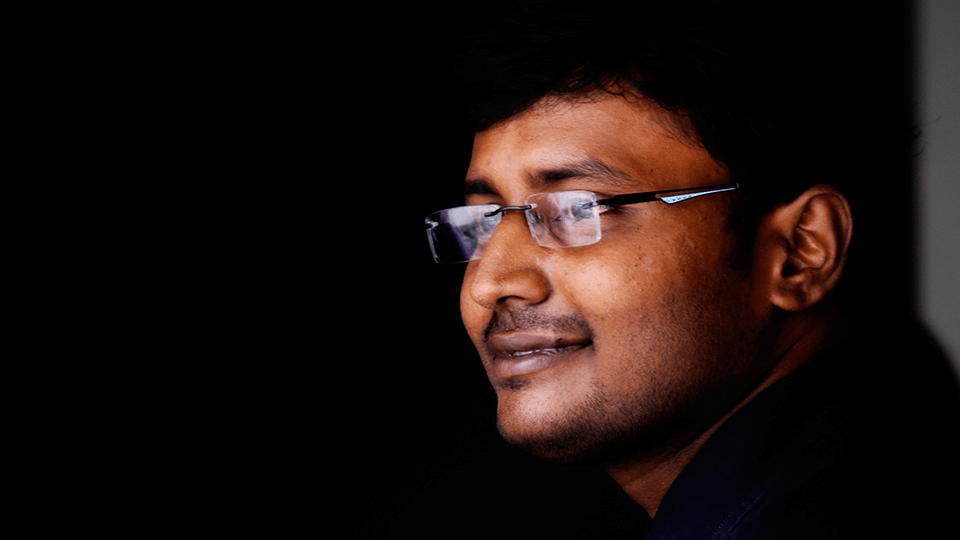 Kiran Kumar M
Art Director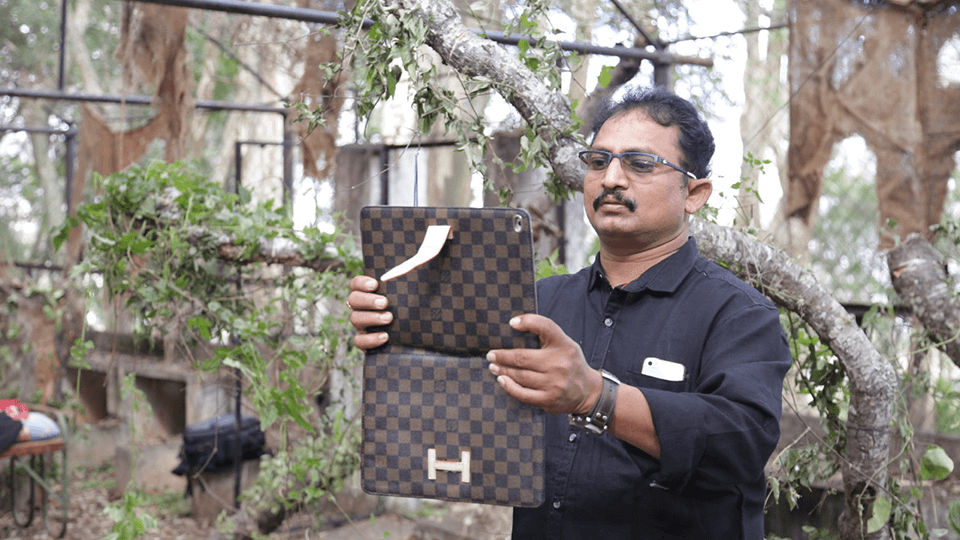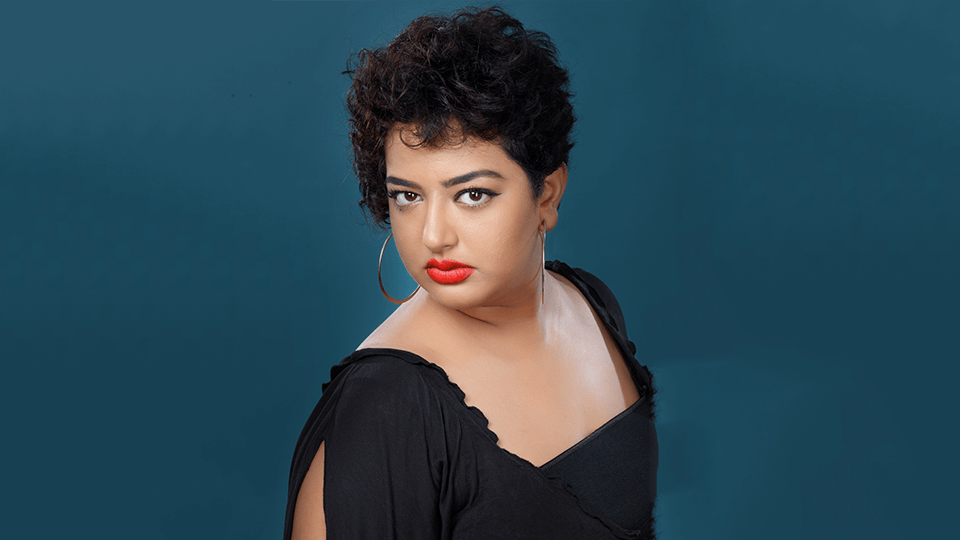 S Arun
Sound effects & Mixing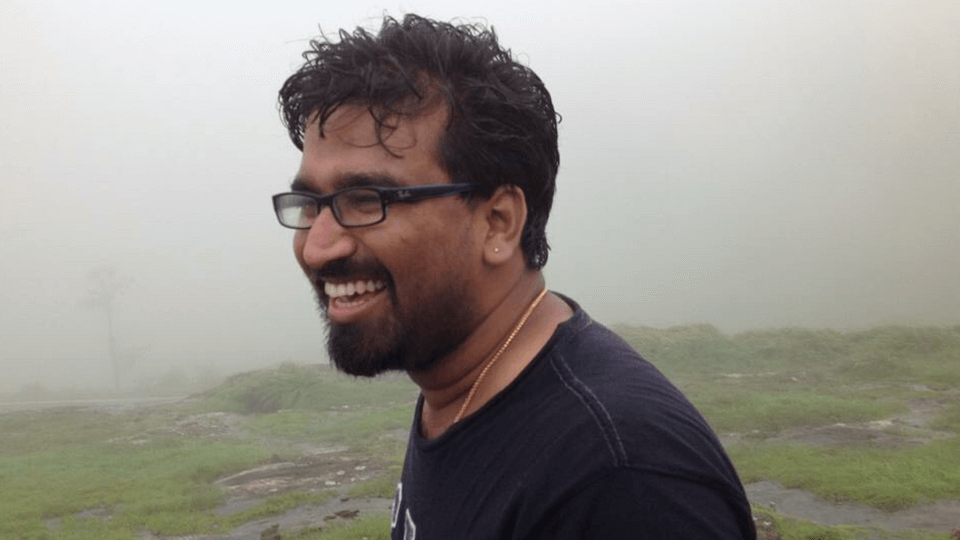 Vishnu PC
Sound effects & Mixing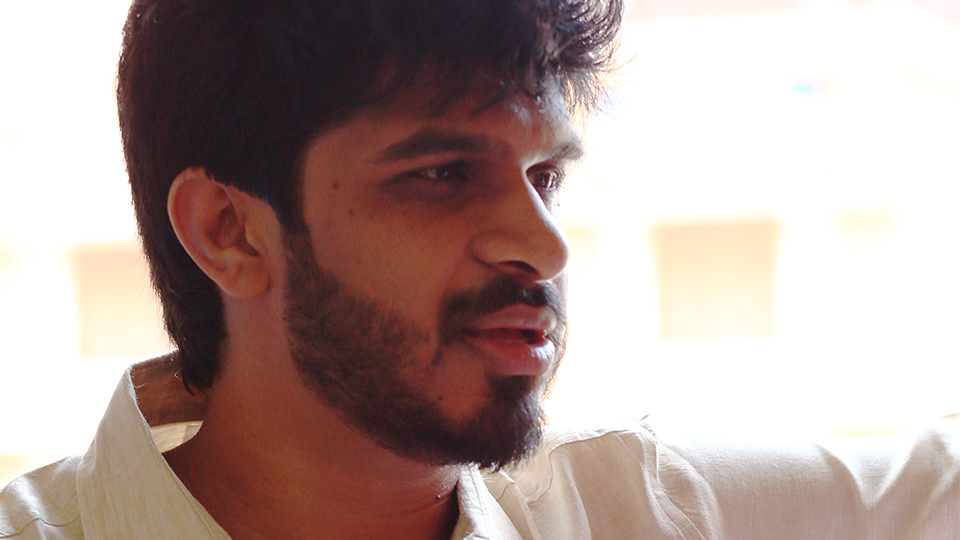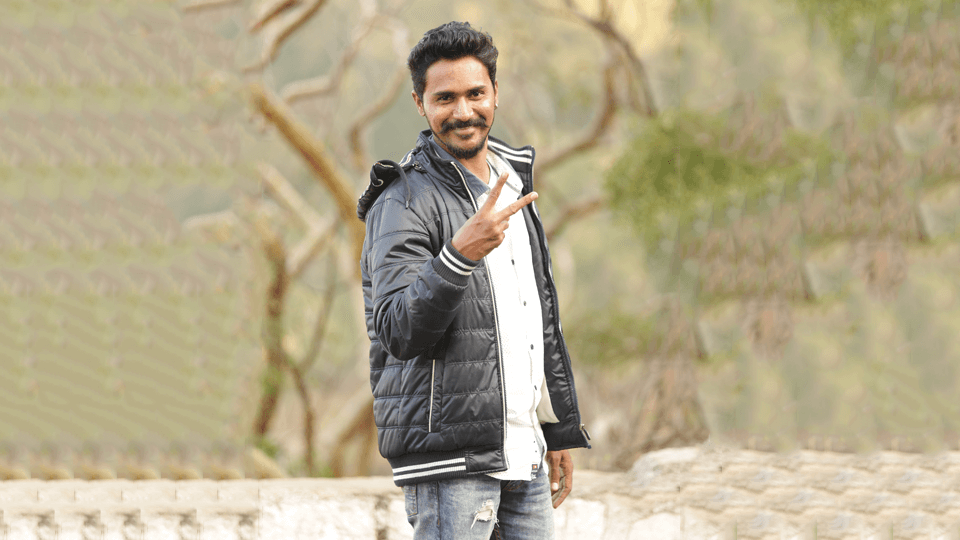 M Ramesh
Executive Producer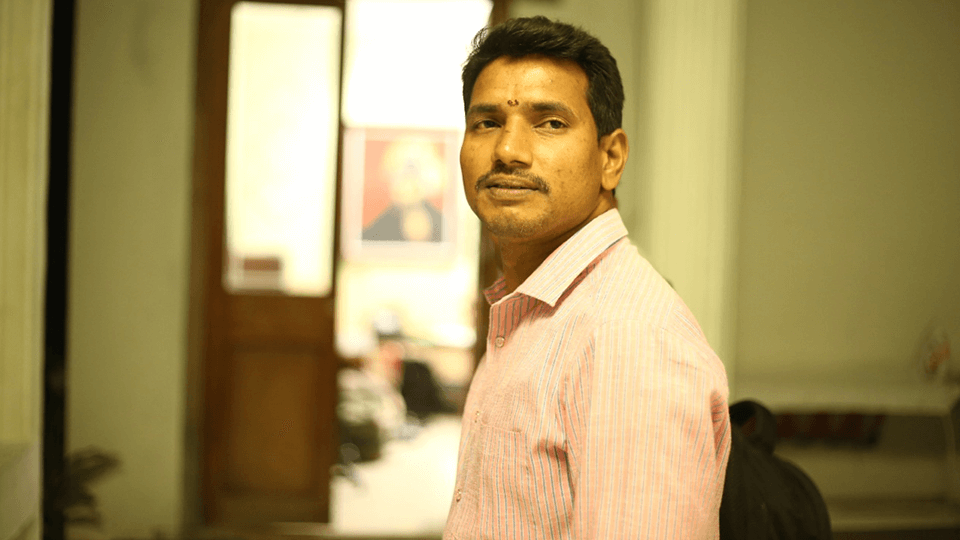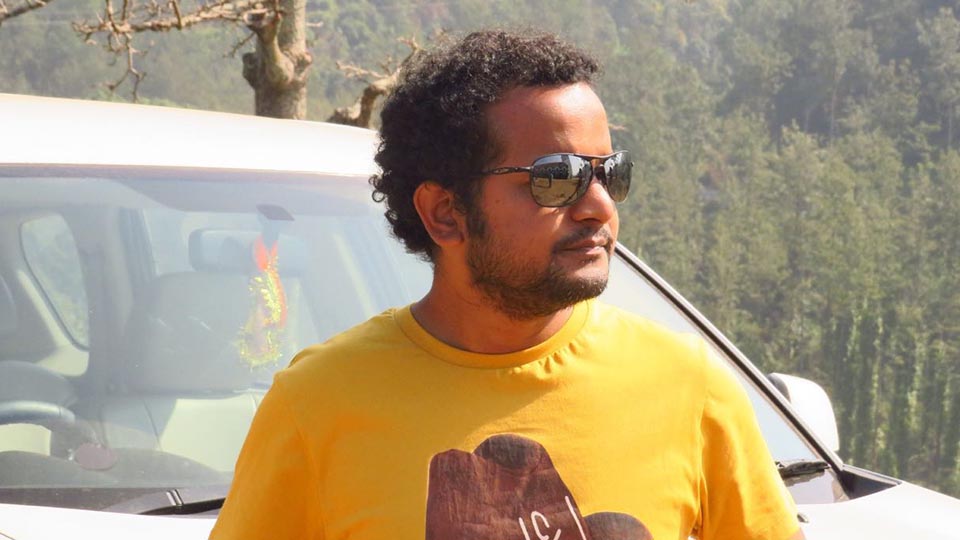 Ashwanth Byri
Costume Designer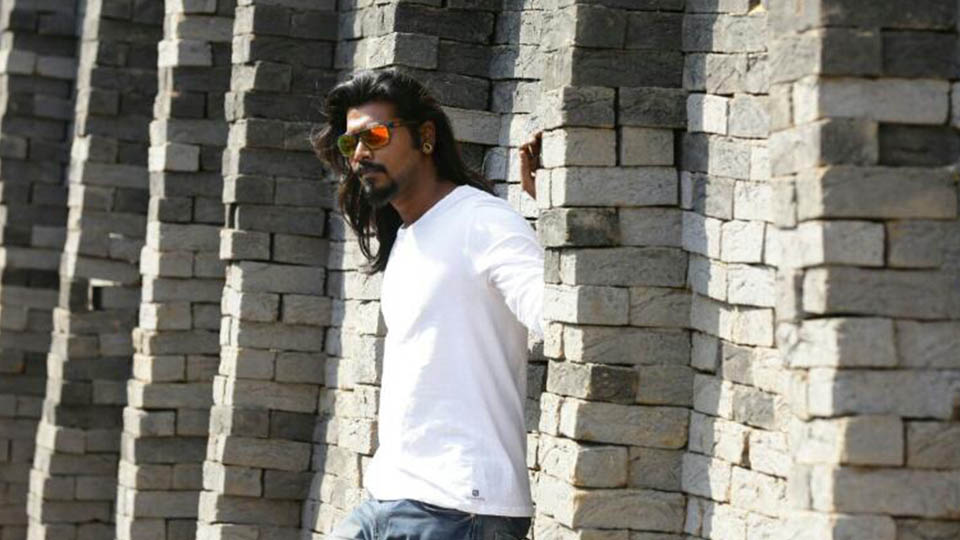 Kittu Vissapragada
Dialogues & Lyrics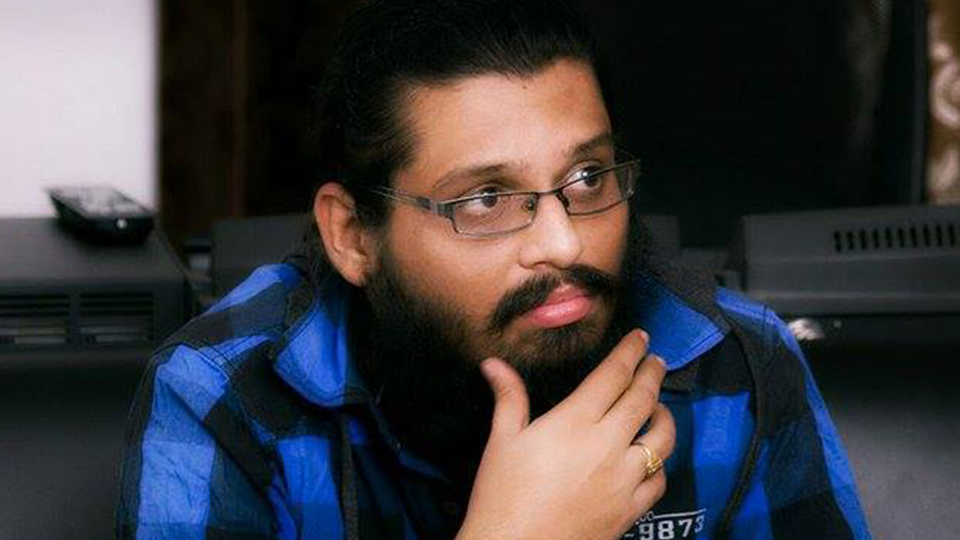 Krishna
Still Photographer