CINEMA IS A REVELATION
Unveiled 24 frames per second
Ekaa Art Productions is a media and entertainment company, established in 2015 by Shweta Singh.
Ekaa is one of the many names of Maa Durga and stands for her strength, power and precision.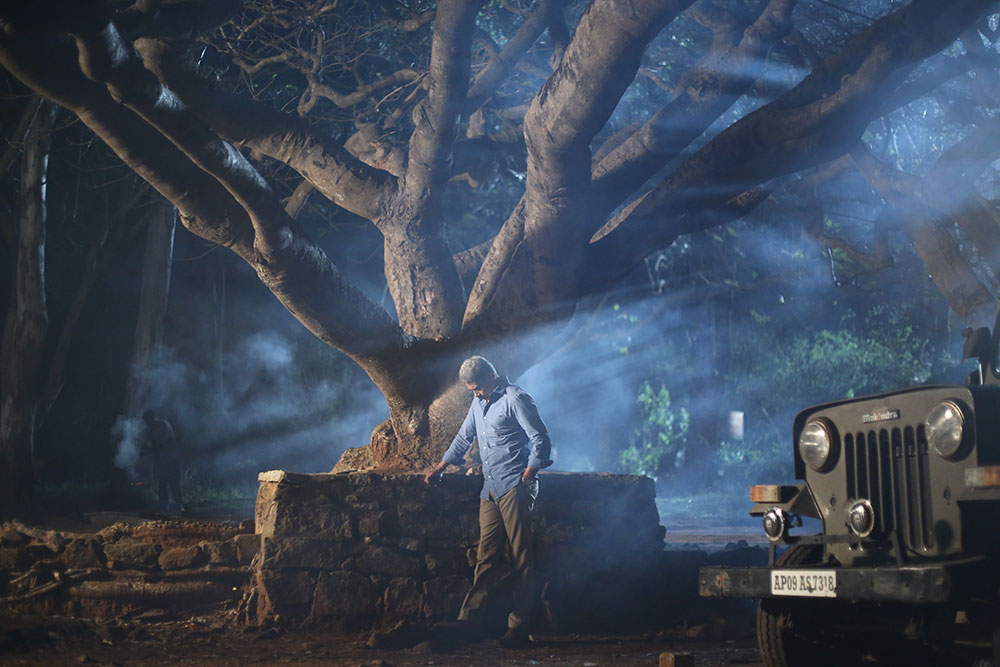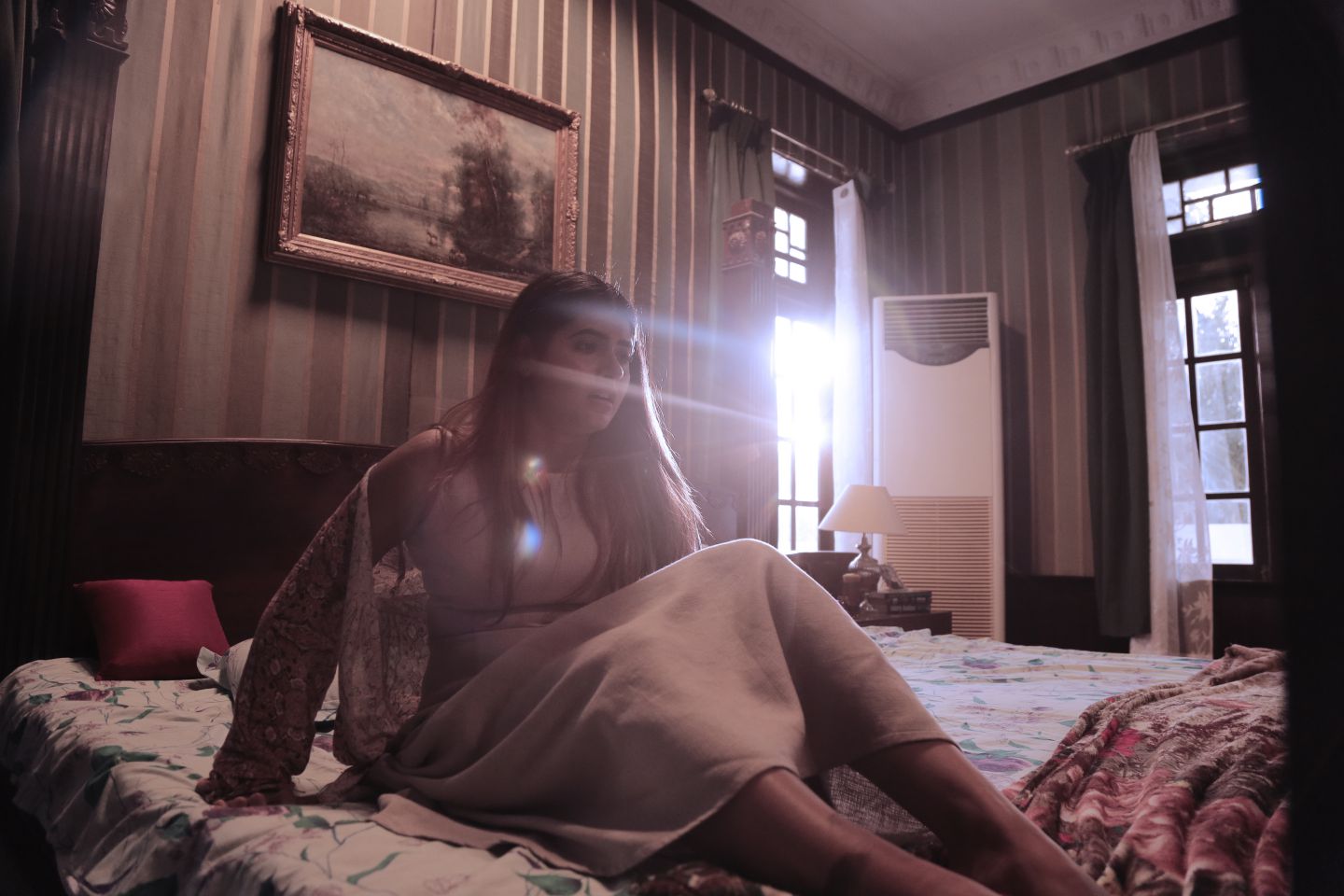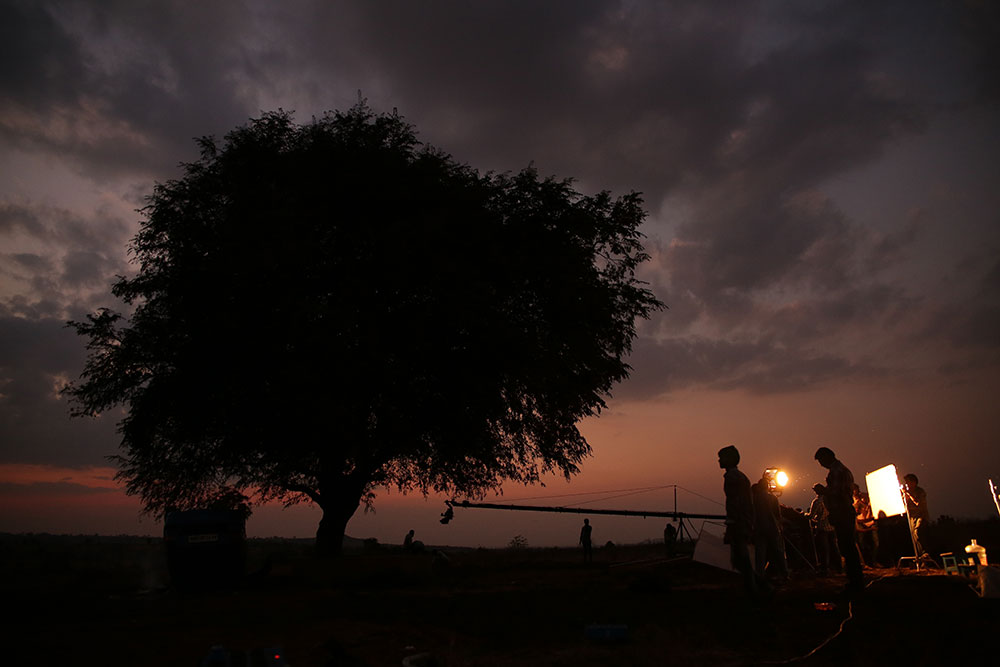 /Projects
A sneak-peak to our world
01. Our Gallery
02. Services
As a production house, cinematic storytelling experience is the core for all that we do
All under one banner & expertise
Our Approach at Ekaa
Production and Co-production management
Ekaa arts is a full-service production house that creates visually striking and engaging narratives.
From concept creation to the last edit, we at Ekaa arts believe in providing you with quality content.
Cinematic production of content
We strive to create unique cinema with the best production value.
Hiring crews and production personnel
We believe a large part of our job is people management. Our team consists of trained professionals who we believe to be the best in the industry.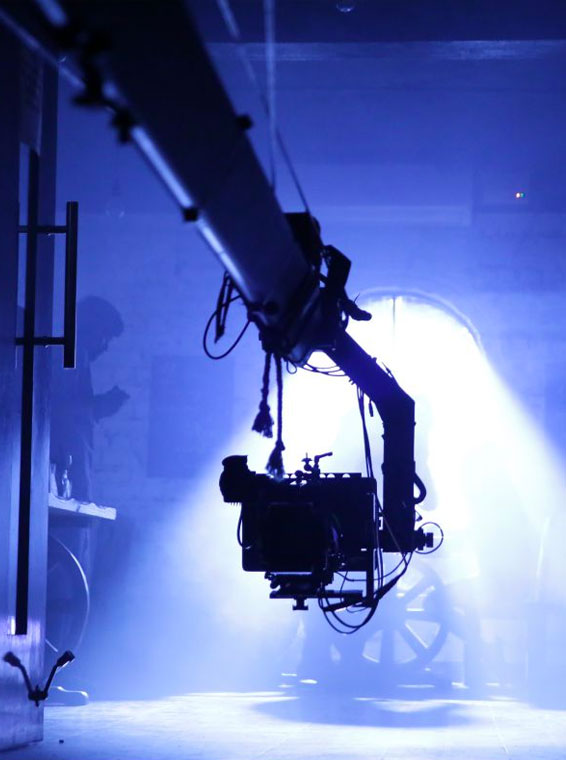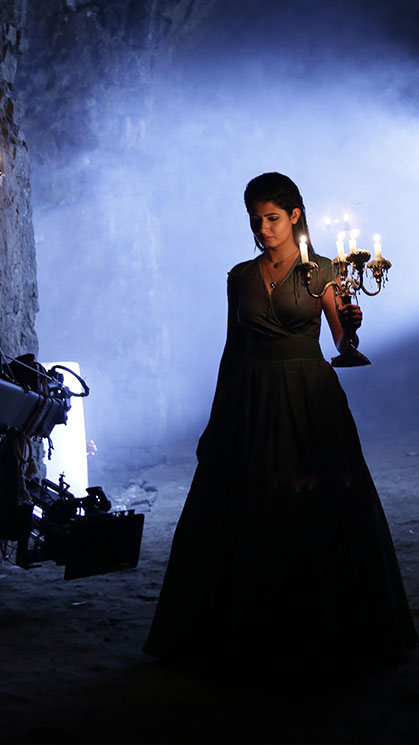 03. Other Projects
Narrating stories in new ways. At Ekaa, we're currently working on new digital series. More information to follow.
04. Announcements
Inviting content developers, dialogue and screenplaywriters for film and digital series.
/Email Us
Let's make something outstanding
05. Have a Project?