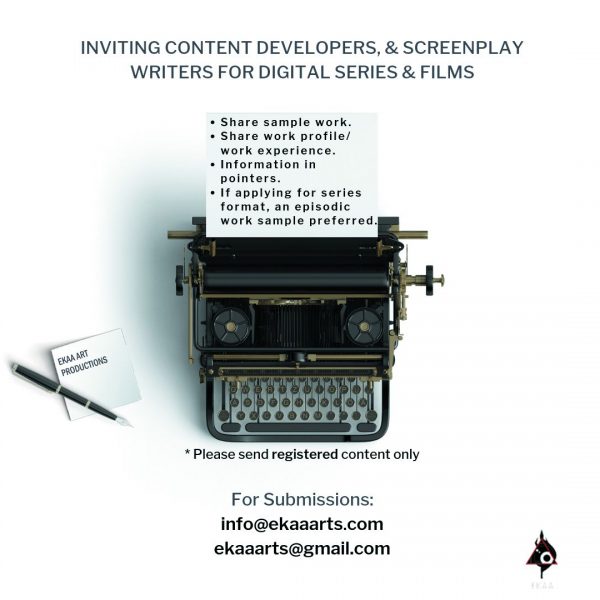 Inviting submissions for content developers and screenplay writers. Email us now!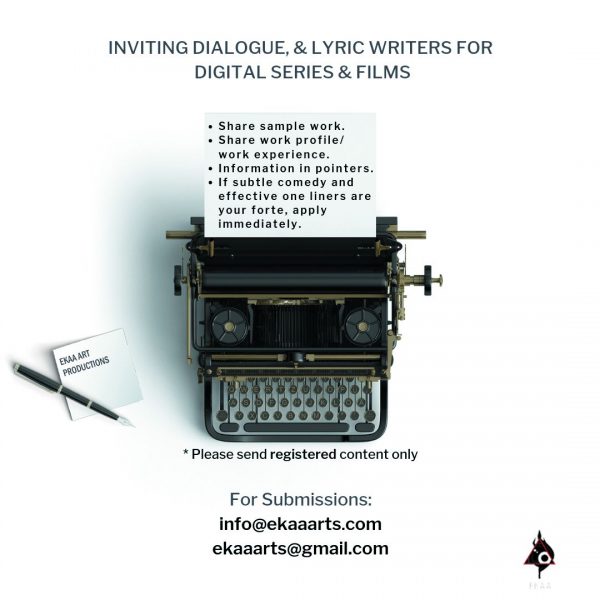 Search Alert: Looking for dialogue and lyric writers for film & digital series.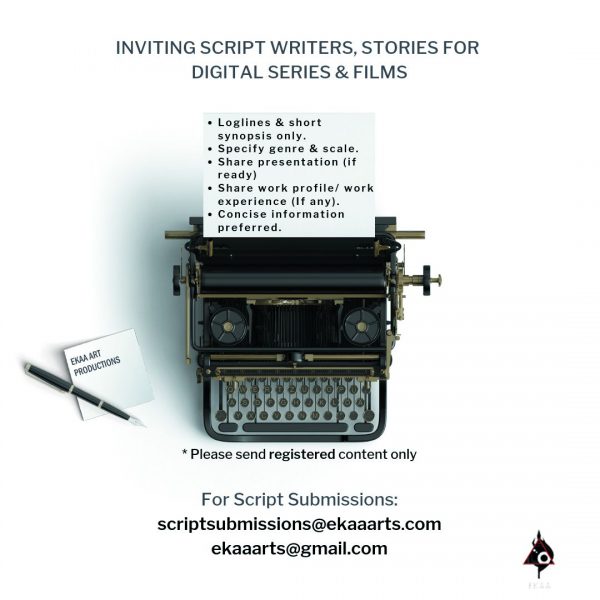 Power of storytelling with Ekaa Art Productions. Inviting scriptwriters and stories for film and digital series.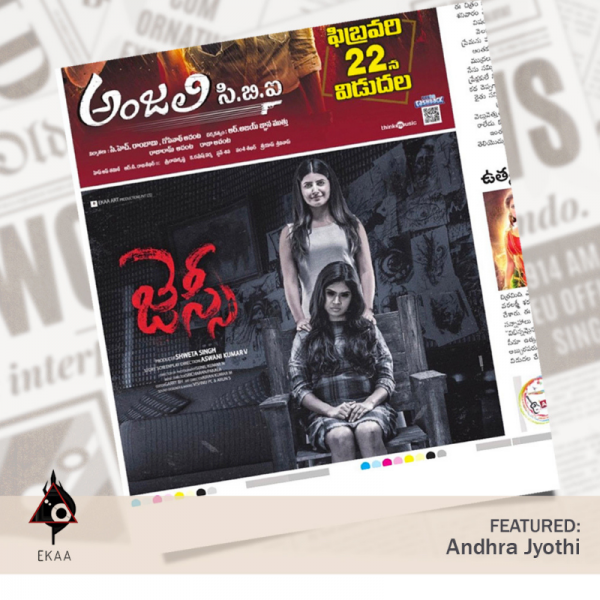 First Look of our feature film 'JESSIE' in Andhra Jyothi Publication on 10th February, 2019.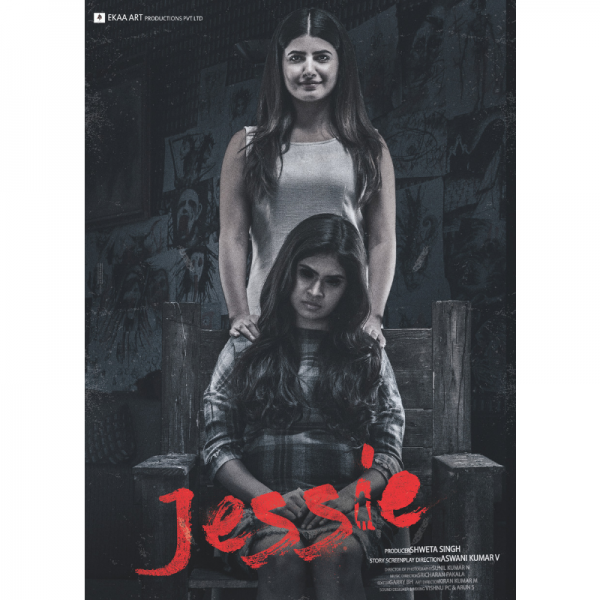 Introducing to you an exclusive Ekaa Art Production – Jessie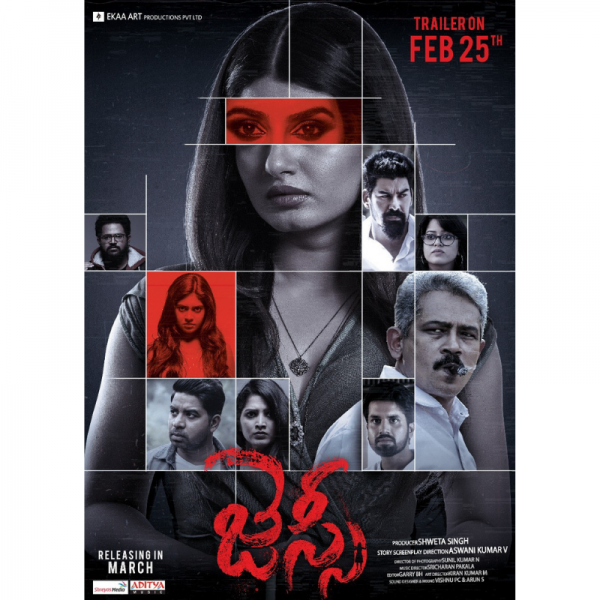 Sneak Peak: New poster for Jessie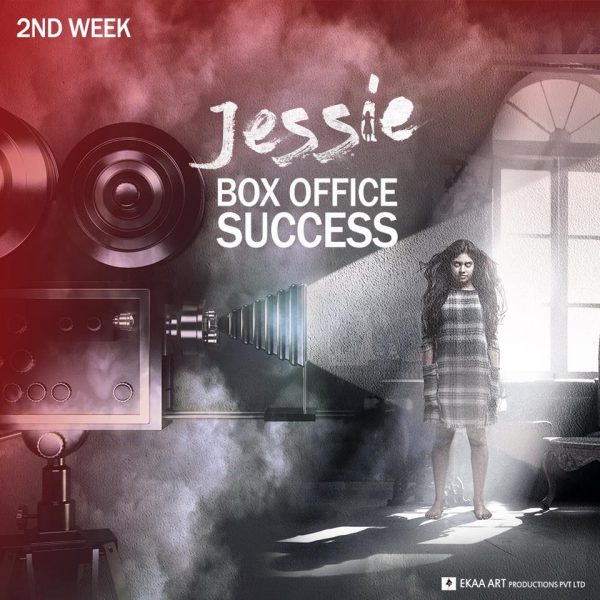 Must-Watch: JESSIE
Experience the thrill at a theatre near you.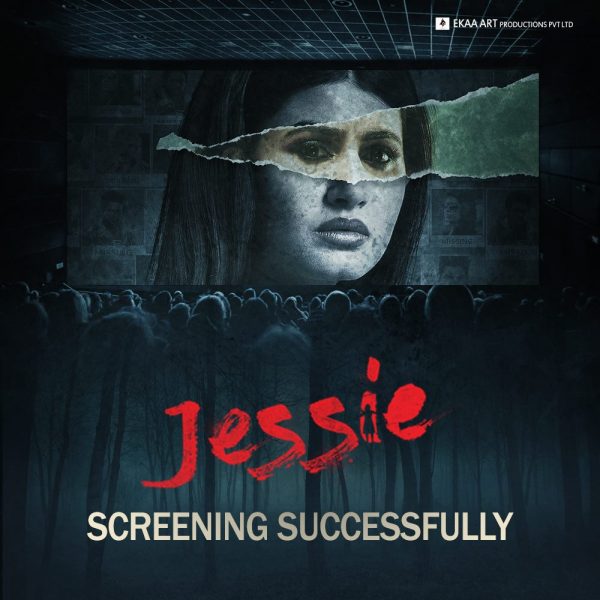 Drop all that you're doing, and watch #Jessie.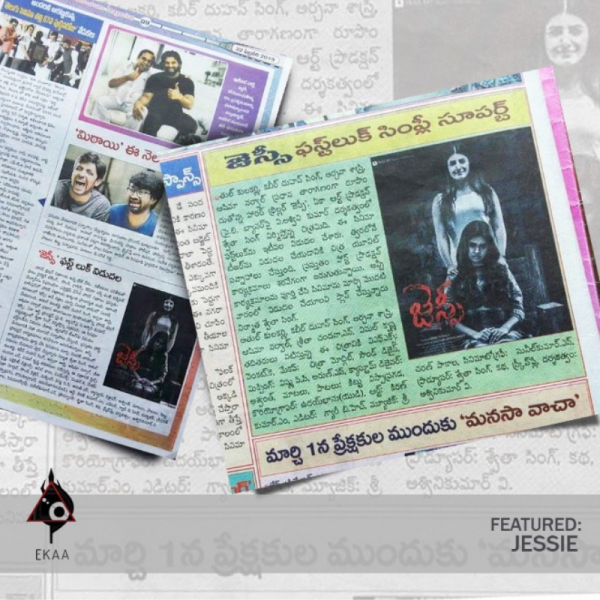 Trending: Jessie, the movie.
Featured in Great Andhra Magazine and Santosham Magazine.
Trailer out in theatres today!
Our lyrical visual is out now